MIAMI AUTO TINTING provides stunning car window tinting services in Miami. Contact us!
Stunning Car Tinting Services
At MIAMI AUTO TINTING, we only offer the highest quality products and professional installation in car tinting to give your car a refreshing and stunning look.
The majority of installations we perform are with a multi-layered film that protects your vehicle's interior from the damaging effects of the sun.
Unlike any other films, ours removes more heat without changing the appearance of your vehicle, making it a superior choice for comfort as well.
Superior tinting products and services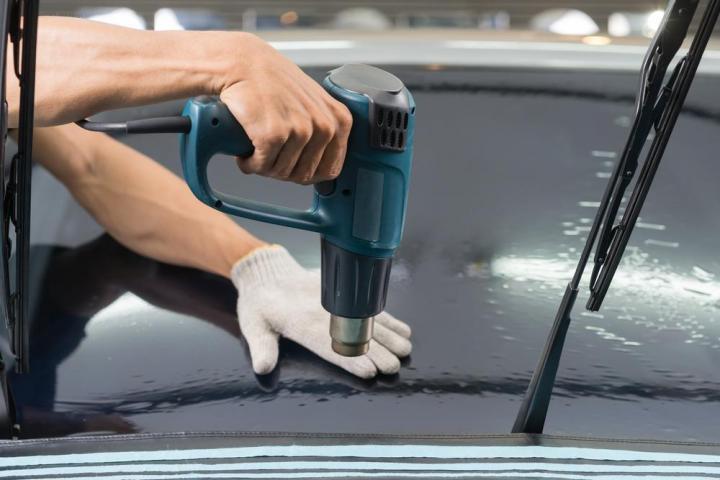 Our Services
Car window tinting
Home window tinting
Mobile window tinting
Commercial window tinting
Tail and headlights tinting
Our Guarantees
Efficient and reliable tinting services
Competitive pricing
Customer satisfaction
Genuine 3M products
A team of professionals
We Serve
Miami
Coral Gables
Kendall
Homestead
Cutler Bay
Pinecrest
North Miami
Miami Garden
Miami Lakes
All South Miami
Auto Window Tinting
MIAMI AUTO TINTING boasts a highly qualified and experienced team who is extremely confident with their ability to perform great auto window tinting installation.
We can clearly provide a simple and cost-effective alternative to any traditional glass that's easy to apply to both new and existing glass with no special installation required.
You may also call us for residential or commercial tinting services!
A simple and cost-effective option