Car Window Tinting – Miami
Dedicated to client satisfaction!
MIAMI AUTO TINTING offers high-quality
products and professional car
window tinting installation in Miami.
Contact us to give your car a stunning look!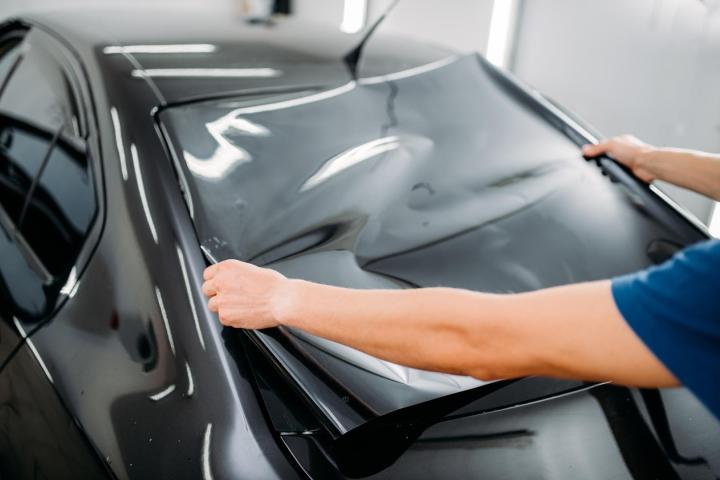 Car Window Tinting – Miami
Mobile auto tinting services
Car window tinting near me - window tinting near Kendall, Cutler Bay, Palmetto Bay, Homestead & Miami
At our professional mobile window tinting company, we specialize in providing top-notch car window tinting services to drivers in Miami, Cutler Bay, Homestead, Palmetto Bay, and Kendall and surrounding areas.
Our skilled technicians use only the best window film on the market, 3M, to ensure optimal performance and durability for your vehicle. Our advanced computer-cut software ensures a precise fit for your car windows. The 3M window tinting film offers clear visibility, high infrared light heat reduction, and a nationwide limited lifetime warranty for your peace of mind.
We understand the importance of privacy in your vehicle, so we offer a wide range of tinting options to suit your specific needs. Whether you're looking for a subtle tint for a clear view or complete privacy, we've got you covered. Our micro-edge on doors ensures a sleek and professional finish.
We take pride in our excellent customer reviews, digital warranty receipts, and our commitment to providing the best service in the industry.
Contact us today for a free quote and schedule your appointment now! 100% satisfaction guarantee.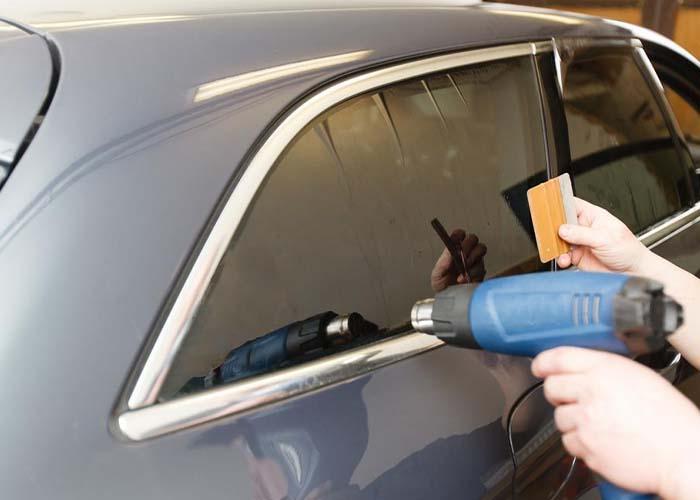 Mobile window tinting
Our mobile window tinting service in Miami offers a "COME TO YOU" service, with a variety of 3M window tinting film options in various shades that can be scheduled at your home or workplace. We cater to every budget, with professional installation and a lifetime service warranty.
Our priority is to provide convenience and flexibility, making it easy for customers to get their car windows tinted at their preferred place and time. Contact Us
Mobile Auto Tinting
We offer mobile auto tinting services and come to your place to deliver the tinting procedure.
Years of Experience
We have over 20 years of experience in providing efficient and stunning tinting services.
Efficient and Reliable
Our wide range of tinting services is reliable, efficient, and highly affordable.
Car, Residential, Commercial
We perform tinting services on cars, homes, and commercial buildings in Miami-Dade County.
3m ceramic window tinting film more comfort, more protection
The 3M Ceramic IR Series is a window tinting film that offers superior infrared heat rejection for optimal comfort while driving. Developed with nano-ceramic technology, it rejects up to 66% of total solar energy and 95% of infrared heat, resulting in a reduced feel of the sun on the skin.
This technology is also 5G compatible and has no electronic interference. It has a low visible light reflectivity value and no mirror-like appearance for a clear view, and it also reduces up to 93% of glare from sunlight.
The Ceramic IR Series is backed by a limited lifetime warranty and is sold and installed by professional 3M Authorized Dealer Installers. It also provides 99% UV protection and color stability.
More comfort, more protection
MIAMI AUTO TINTING offers high-quality products and professional installation in car window tinting in Miami. Contact us to give your car a stunning look!
Family-Owned & Operated
Open Since 1998
Certified Professionals
3M Elite Authorized Dealer
Walk-ins Welcomed
Computer Cut
Free Estimates
Mobile Window Tinting By Appointments Only
High-Quality Window Film For Every Budget
Satisfaction Guaranteed!
Our services include: car window tinting, tail & headlight tinting, home window tinting and more.
Home window tinting
Are you aware that our home window tinting film can not only enhance the aesthetic appeal of your home, but also significantly reduce energy costs through our advanced sputtered and hybrid all-metal technologies?
Additionally, our spectrally selective Architectural window film is the perfect solution if you desire clear windows without compromising on natural light. It effectively blocks infrared rays and UV rays while still allowing ample light to pass through.
Commercial window tinting
Excessive heat and glare in the office can lead to fatigue and decreased productivity. By installing our advanced window tinting film, you can improve concentration and protect your eyes and skin from these disruptive elements.
Furthermore, our window tinting film can also significantly reduce operation costs by minimizing heat buildup within the office, resulting in a more comfortable and efficient work environment."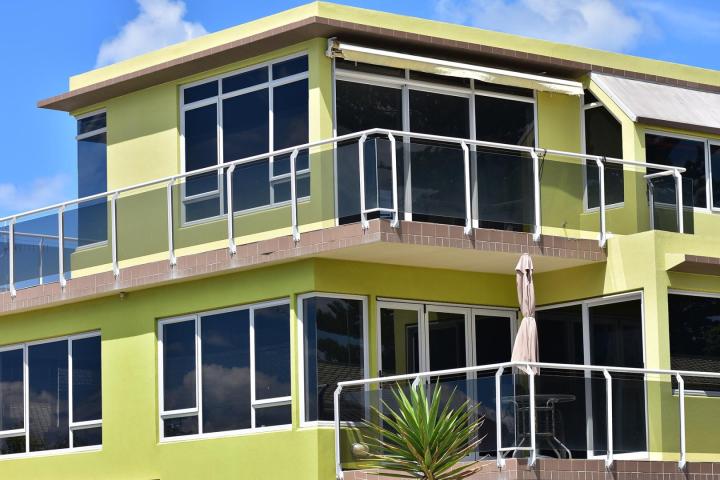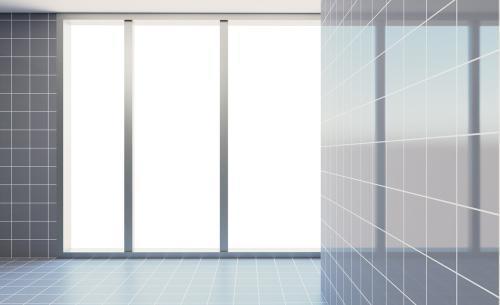 Decorative window tinting
"If privacy is a top priority for you, whether it be day or night, we have a range of options to suit your needs.
Our selection includes "Blackout" or "Opaque" films that provide complete privacy, as well as decorative options such as Frost White window tinting film. We offer a variety of films to meet your specific requirements and enhance the aesthetic appeal of your space.
We can visit your place for a free demo & proposal
About us
Serving Miami-Dade County, MIAMI AUTO TINTING provides professional installation in car window tinting while ensuring our clients are fully satisfied with our services.
With over 20 years of experience and as car tint experts, we guarantee that our window tinting products improve your driving experience by giving you protection against the hot Miami weather conditions.
Through the years, we have been specializing in auto window tinting and have offered the most technologically advanced window film that's superb and easy to install.
Over 20 years of experience in auto tinting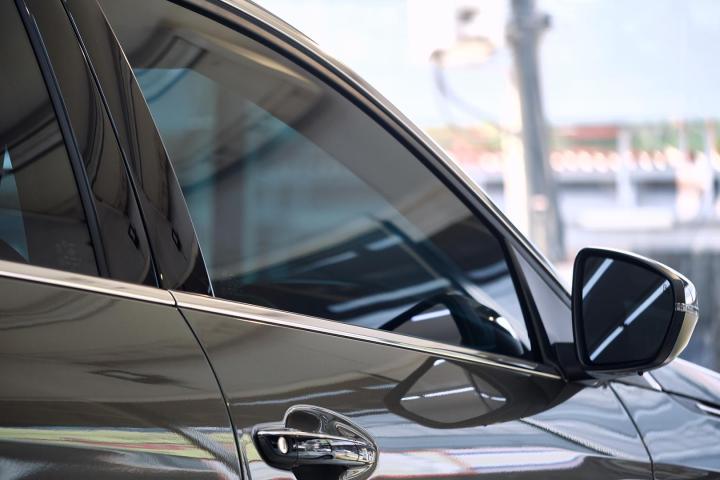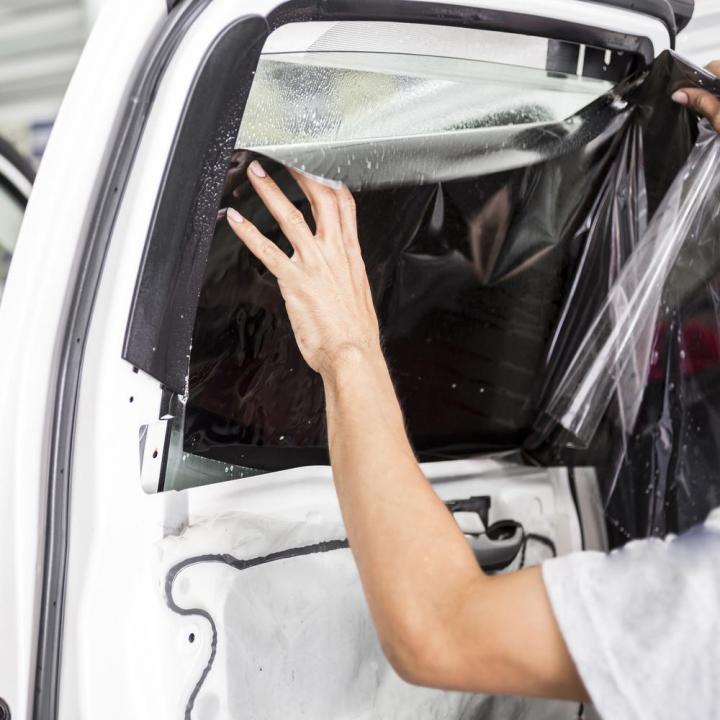 Our Services
The line of patented auto window films of MIAMI AUTO TINTING was created using cutting-edge technology. With our advanced window tint and window film services, we ensure that our products exhibit a sleek, factory-finished color that will enhance any vehicle. We are highly proficient in:
Window tinting
Automotive tinting
Commercial tinting
Mobile window tinting
Tail and headlights tinting
We ensure that you get your money's worth and even go the extra mile by scheduling services, so we can operate the car tinting procedure right at your doorstep!
A wide range of tinting services
Download our 3M window film brochure